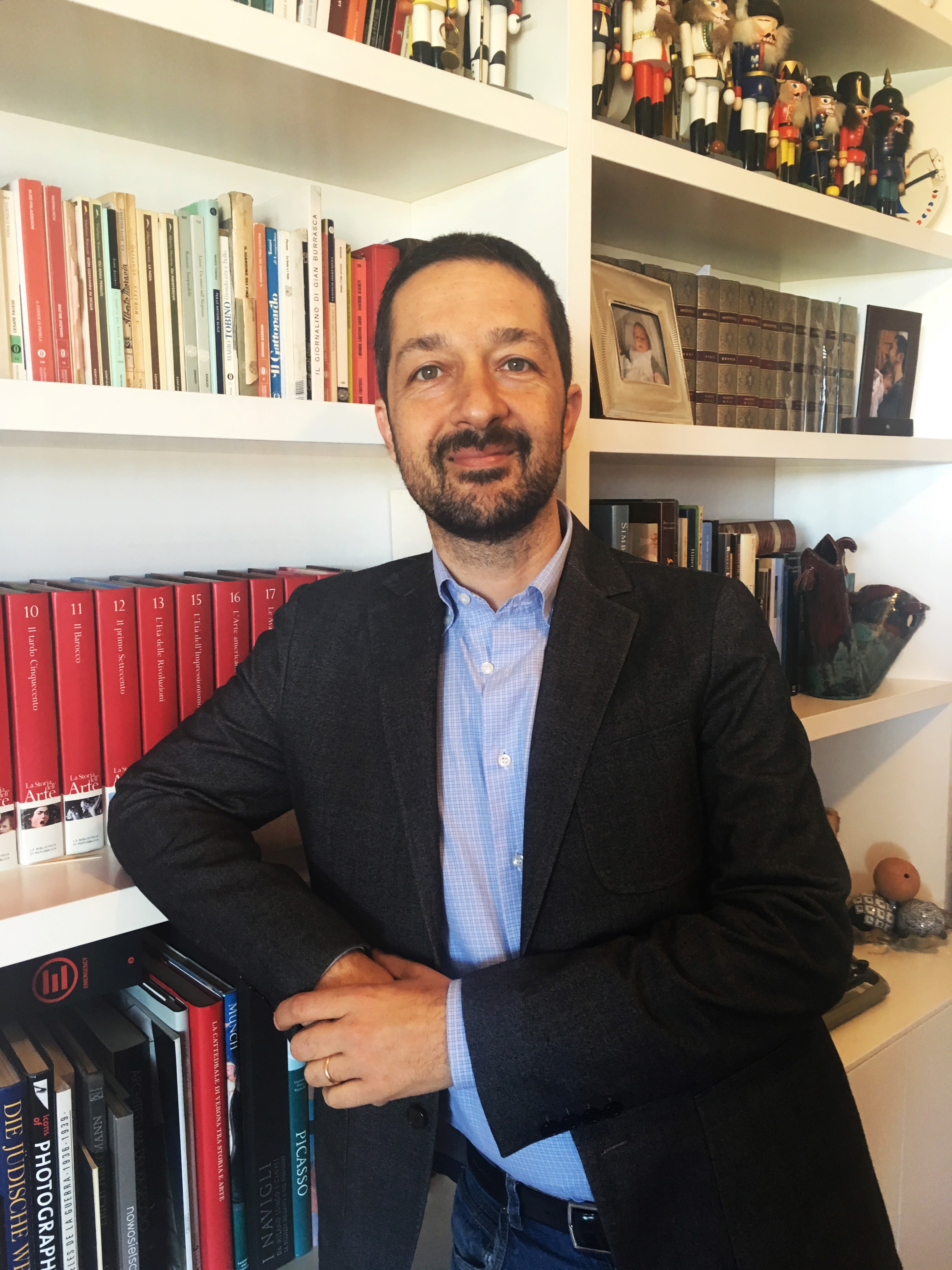 LML Visiting Scholar
June 2018
Background
Fabio Macioce is full professor of Legal Theory and Bioethics at the Lumsa University of Rome. He spent research periods at the Centre for Socio Legal Studies in Oxford, and at the University of Valencia as visiting professor.
His research interests focus on the investigation of ethno-religious diversity, migration, group vulnerability, and their interplay, mainly considering their impact on European legal systems, and the role played by the law in the process of integration of minorities. In that perspective, he studied judicial strategies that may balance the recognition of some group rights and culturally sensitive interpretations of constitutional principles, and the concept of vulnerability and group vulnerability, with specific regard to the ECtHR's case law.
He is currently participating in the EU funded project (H2020 program) "i-Consent", together with a multi-stakeholder community of partners from academia, public health, patient organizations, clinicians and private sector. This project focuses on three different vaccines, with the purpose of improving guidelines for informed consent, with special emphasis on gender and age related issues: Human Papilloma Virus (HPV) vaccines (preadolescent and adolescents), Meningitis (adults) and Respiratory Syncitial Virus (pregnant women).
Research Focus
During his visit, Professor Macioce will study the possibilities of implementation and guarantee of the right to health for members of vulnerable groups, from the dual perspective of the right to access to healthcare services, and the right to acceptable healthcare services. An accessible health service ensures the accessibility of health services and any necessary information, in a non-discriminating way: as far as members of ethno-religious minorities are concerned, it means taking the specific obstacles they may encounter in receiving the information into consideration. An acceptable health service implies that therapies and services are not only scientifically adequate, but also culturally appropriate, that is, respectful of the culture of individuals, minorities, and communities.
From a methodological point of view, the research field will be restricted both in relation to the subjects considered and in relation to the issues. As for the categories of subjects considered, the analysis will focus on migrant women, and unaccompanied minors. Particular attention will be paid to the issue of informed consent, to the modalities for implementing the doctor-patient relationship, to the involvement of the family group in the therapeutic choices.
Selected Recent Publications
Negotiating Rules and Interpretations in the Field of Healthcare Rights, Macioce F., 2018, Journal of Philosophy of Law (forthcoming);
Ordine giuridico e politico nelle società plurali (Legal order and political order in diverse societies). JUS, vol 3, 2017;
Cultural Rights and the Margin of Appreciation Doctrine: A Legal Tool for Balancing Individual Rights and Traditional Rules. Law, Culture and the Humanities, vol. 13, 2017;
Toleration as asymmetric recognition. Persona y Derecho, vol. 77, 2017;
Undocumented migrants, vulnerability and strategies of inclusion. A philosophical perspective. Constellations, vol. 24, 2017;
Balancing Cultural Pluralism and Universal Bioethical Standards: a Multiple Strategy. Medicine, Helath Care and Philosophy, 2016; La laicità e l'integrazione sociale: un rapporto ambiguo (Secular state and social integration). Stato, Chiese e Pluralismo Confessionale, vol. 27, 2016;
Freedom of Treatment. In: ten Have H. (eds) Encyclopedia of Global Bioethics. Springer, Cham, 2015