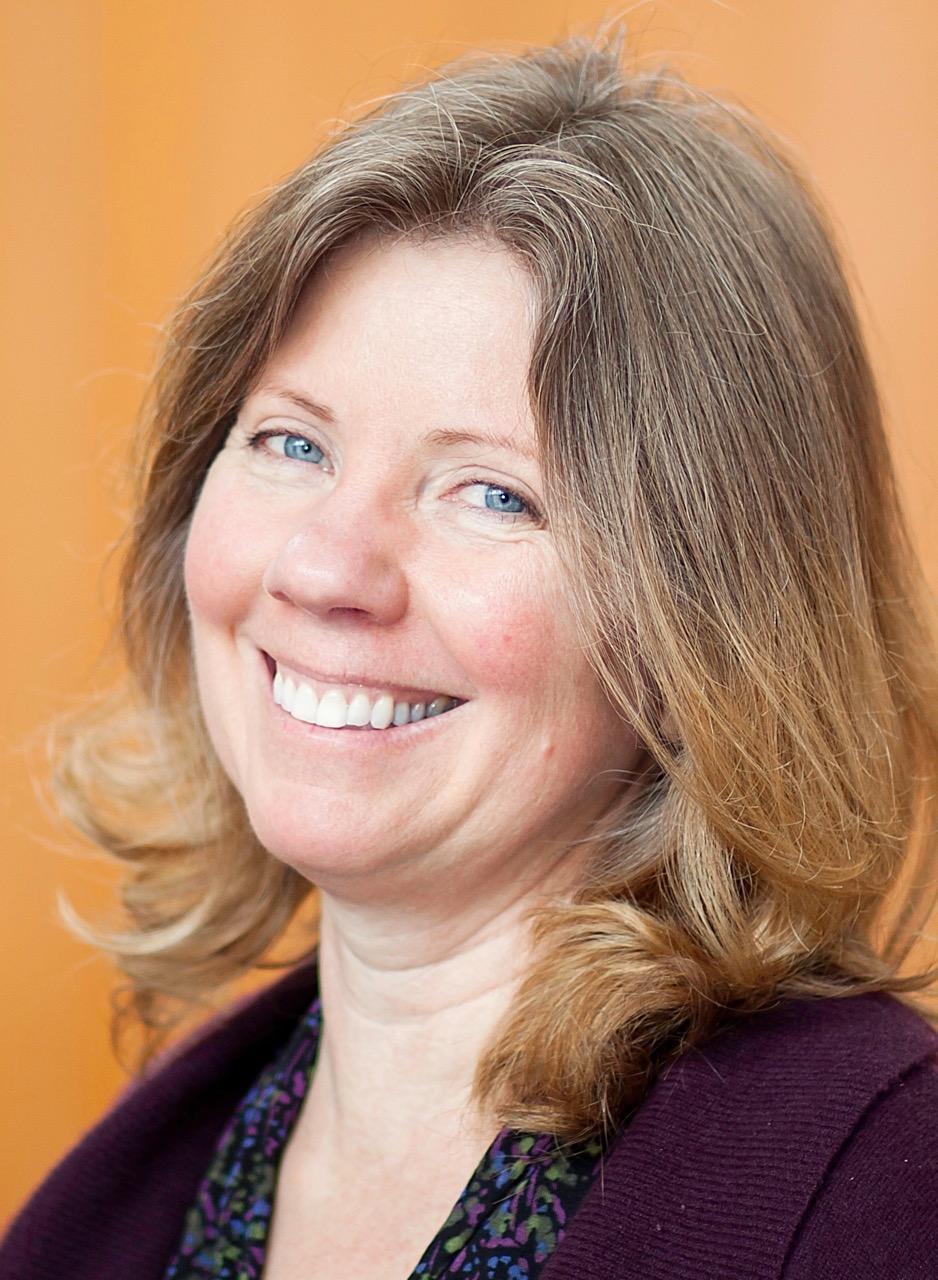 LML Visiting Scholar, Herbert Smith Visiting Fellow
Spring - Summer 2018
Background 
Dr Kahl is Senior Counsel and Director of Ownership, Sharing and Innovation at BioBricks Foundation, a significant not-for-profit international bioresource. Prior to this she was a Legal Scholar at Stanford University.
Research focus
Dr. Kahl's research interest is in understanding how legal frameworks governing ownership, access, use and regulation of biotechnologies are adapting (or not) as the landscape for engineering biology continues to evolve. During her visit, Dr. Kahl's research will focus on the policies and practices governing access and use of biological resources, comparing traditional biobanks (those that collect and store sequence-based biomaterials) with the more recently established government-funded and commercial DNA foundries (those that make sequence-based biomaterials on demand).
Through this research, Dr. Kahl aims to:
(1) provide a comparative overview of the contractual terms (e.g., intellectual property, access fees, use restrictions), regulatory frameworks, and economic strategies adopted by bioresource providers;  
(2) provide a better understanding of the actual users and uses of DNA foundries and the potential impact of these bioresources on subsequent innovation;
(3)  provide insight into key policies and practices helpful for balancing the need for constraints and safeguards with the tremendous potential for public benefit through access and use of DNA bioresources.
This will be the first systematic scholarly evaluation of the legal frameworks governing access and use of DNA foundries, and will be conducted as a collaborative effort together with CIPIL/LML members Dr. Kathleen Liddell and Dr. Johnathon Liddicoat.
Background
Dr. Kahl is presently Senior Counsel and Director of Ownership, Sharing and Innovation for the BioBricks Foundation, where she works with academic research institutions, industry leaders, government agencies, funding organizations and other stakeholders to ensure that the engineering of biology is conducted in an open and ethical manner to benefit all people and the planet. In addition to her work on the infrastructure supporting biotechnology in the public interest, Dr. Kahl led development of the BBF's legal tools, including the OpenMTA and Public Domain Chronicle.
Dr. Kahl has been appointed as a Policy Fellow at the University of Cambridge Centre for Science and Policy, a Visiting Research Fellow at Stanford University, and a member of the Committee on Intellectual Property and Ownership Issues for Synthetic Biology for the U.S. National Research Council, Policy and Global Affairs Division. She currently serves on the Human Practices Committee for the International Genetically Engineered Machine (iGEM) competition and on the Advisory Board for Artists United.
Originally trained as a research scientist, Dr. Kahl received her BS in Biology from the University of California, Los Angeles, and her MS and PhD in Cell Biology and Biochemistry from Princeton University. She received her JD, magna cum laude, from Santa Clara University School of Law, earning the High Tech Law Certificate with an emphasis in intellectual property law. Dr. Kahl is a licensed patent attorney, with bar admission to practice law in California and before the United States Patent Office (USPTO).
Dr. Kahl writes and lectures on topics relating to biotechnology law and policy. She has been an invited speaker at numerous venues, including conferences of the World Health Organization, European Science Open Forum, Global Bio Summit, and the U.S. National Academy of Sciences' Committee on Science, Technology and Law.
Publications 
Dr. Kahl's recent publications include:
Expanding options for material transfer via the OpenMTA. Kahl L, Molloy J, Patron N, Matthewman C, Haseloff J, Grewal D, Johnson R, Endy D, 2017, submitted.
A transatlantic perspective on 20 emerging issues in biological engineering. Wintle BC, Boehm CR, Rhodes C, Molloy JC, Millet P, Adam L, Breitling R, Carlson R, CasaGrande R, Dando M, Doubleday R, Drexler E, Edwards B, Ellis T, Evans NG, Hammond R, Haseloff J, Kahl, Kuiken T, Lichman BR, Matthewman CA, Napier JA, Ó h LÉigeartaigh SS, Patron NJ, Perello E, Shapira P, Tait J, Takano E, Sutherland WJ. eLife, 2017, 6:e30247, available at https://doi.org/10.7554/eLife.30247 
Making the Living World Engineerable: Science, Practice, and Policy: Proceedings of a Workshop – in Brief. Mazza AM, Kendall S, Kahl L. National Academies Press, 2016, available at http://www.nap.edu/24656
Realizing Positive Network Effects in Synthetic Biology. Kahl LJ. Journal of Responsible Innovation, 2015, Vol 2(1) Pages:137-139, available at 10.1080/23299460.2014.1002168 
Intellectual Property Issues and Synthetic Biology Standards, Reply. Galdzicki M, Kahl LJ, Endy D, Sauro HM. Nature Biotechnology, 2015, Vol 33(1) Page 25.
Biological Innovators Partner with Law Students: Framing the Future of Genetically Engineered Machines. Kahl LJ. Santa Clara Law Magazine, 2015, available at https://issuu.com/santaclarauniversity/docs/santa_clara_law_spring_2015_...
Copyright and Licensing of BBF RFCs. Beal J, Endy D, Grewal D, JohnsoR, Kahl LJ. BBF RFC 107, 2015, available at https://dspace.mit.edu/handle/1721.1/98266
Bringing Standards to Life: Synthetic Biology Standards and Intellectual Property, Torrance AW, Kahl LJ. Santa Clara High Technology Law Journal, 2013, Vol 30 Pages 61-92, available at http://digitalcommons.law.scu.edu/chtlj/vol30/iss2/3/
A Survey of Enabling Technologies in Synthetic Biology. Kahl LJ and Endy D. Journal of Biological Engineering, 2013, Vol 7 (13) Pages 1-18, available at http://www.jbioleng.org/content/pdf/1754-1611-7-13.pdf