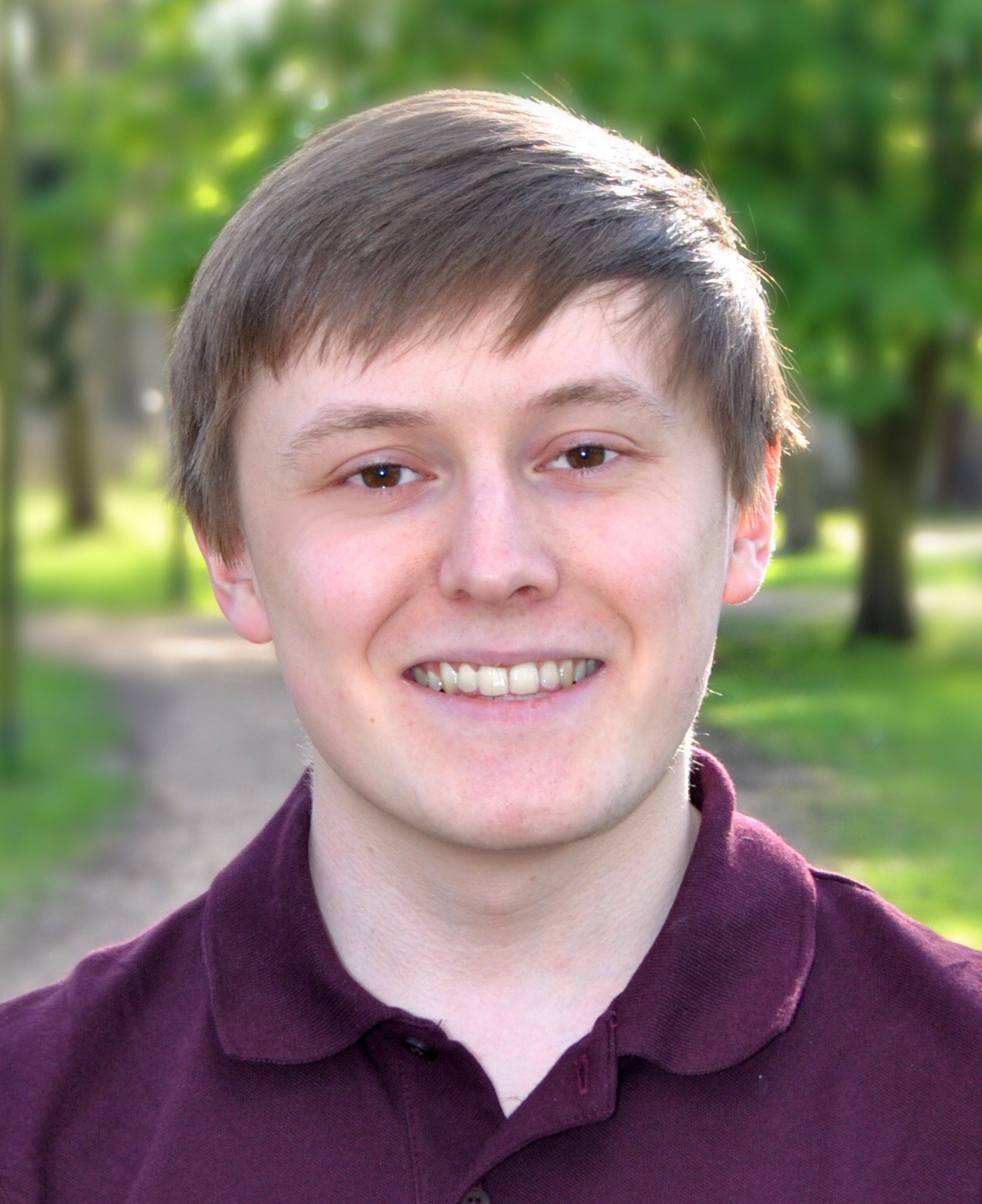 Matt Jordan is the Collaborative Research Projects Coordinator for the Centre for Law, Medicine and Life Sciences. He works closely with the Director and Deputy Director of the LML to provide research, general management, and administrative assistance for the delivery of local and international projects, especially those with relevance to the HKU Centre for Medical Ethics and Law (CMEL); all such projects to be related to the Centres' mutual ambition to advance research and teaching on legal and ethical challenges at the forefront of medicine and the life sciences.
Matt read Law at Downing College, graduating in June 2016, and has previously worked as a Research Assistant to the LML, primarily working on a project analysing the impact of the US Supreme Court's decision in Association for Molecular Pathology v Myriad Genetics on patent practice.
Publications and Presentations:
As Author
K Liddell, J Liddicoat, M Jordan, 'IP Policies for Large Bioresources: the fiction, fantasy and future of openness', in T Minssen, J R Hermann and J Schovsbo (eds.) 'Global Genes, Local Concerns- Legal, Ethical and Scientific Challenges in International Biobanking' (Edward Elgar Publishing, April 2019).
M Aboy, C Crespo, K Liddell, J Liddicoat, M Jordan, 'Was the Myriad decision a 'surgical strike' on isolated DNA patents, or does it have wider impacts?', Nature Biotechnology, 2018, 36(12), 1146-1149.
M Jordan, 'Law and practice of surrogacy conference', Family Law, 2018, 48(9), 1223-1237.
M Aboy, J Liddicoat, K Liddell, M Jordan, C Crespo, 'After Myriad, what makes a gene patent claim 'markedly different' from Nature?', Nature Biotechnology, 2017, 35, 820-825.
M Jordan, 'Lifetime Deferral from Blood Donation on the Ground of Sexual Orientation: Prejudice or Prudence? Presentation featured as part of the 'Remaining Barriers to Equality' panel discussion at the University of Nottingham Human Rights Centre's 18th Annual Student Human Rights Conference (March 2017).
Editorial Assistance
J M Scherpe, C Fenton-Glynn, T Khan (eds.) 'Eastern and Western Perspectives on Surrogacy' (Intersentia, May 2019) – Chapters on South Korea, France, Israel, South Africa, Taiwan, Singapore, Hong Kong, Japan and India.
M Aboy, C Crespo, T Minssen, K Liddell, J Liddicoat, 'After six years, what has been Mayo's impact on patent applications related to biotech, diagnostics and personalized medicine?', Nature Biotechnology, 2019, 37(5), 513-518.
J M Scherpe, 'Formal recognition of adult relationships and legal gender in a comparative perspective' (under review).
M Aboy, K Liddell, C Crespo, G Cohen, J Liddicoat, S Gerke, T Minssen, 'How does emerging patent case law affect precision medicine?', (pre-submission enquiry, Nature Medicine, 2019).
L Tichý, 'Standard of proof – Fundamental problems through the perspective of comparative analysis', in Luboš Tichý (ed.) 'Standard of Proof in Europe' (Mohr Siebeck, forthcoming July 2019).